BrightPath Windsor Early Learning & Child Care, previously Educational Playcare Windsor, is located on Day Hill Road in the Windsor Corporate area, only a short drive from Exit 37 or 38 off the I-91. Our Windsor child care center is ideal for families living or working in the nearby region. The center was designed from the ground up with every conceivable child care benefit in mind. Our child-friendly center is NAEYC accredited and meets all the standards of a high-quality center ideal for a child's early development.
Our Windsor daycare center occupies almost two-thirds of the entire shopping plaza on Day Hill Road. Our exterior veils a beautiful state-of-the-art facility. As you walk in, you will be surprised to see how large the facility really is. The center also offers plenty of parking space to parents for easy drop-off and pick-up. The classrooms and indoor play areas are spread out over more than 12,000 square feet and benefit from an abundance of wonderful natural lighting and colorful interior features. Outside, the five large playgrounds provide an extensive play area for the children, providing them with ample space to enjoy the outdoors while developing their large muscles.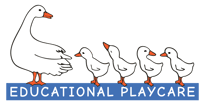 Address:

555 Day Hill Road Windsor, CT 06095

Hours:

7:00 am – 6 pm

Phone Number:

888.711.5437

Email:

windsorct@brightpathkids.com

Status:

Licensed & Accredited

Licensed Capacity:

184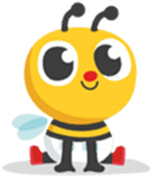 Infant
(6 weeks to 12 months)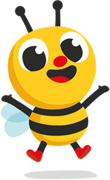 Toddler
(12 months to 33 months)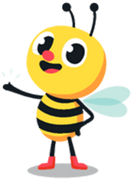 Pre-Schooler
(33 months to 4.75 years)
Center Director
Christina Mozzicato has been with BrightPath since 2012. While working full-time as a toddler teacher, she earned an associate's degree in Early Childhood Education. Her work experience includes working with children of all ages, being a Lead Infant Teacher, a Mentor for new employees, and an Alternate Administrator.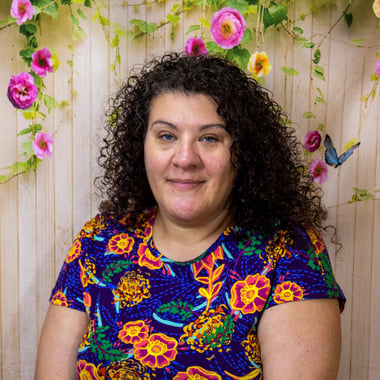 Subsidy
Music
Parking
Healthy Meals & Snacks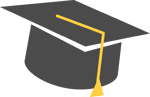 Qualified Educators
Yoga
Dance & Movement
Natural Playground
We'd love for you to join our family at BrightPath Windsor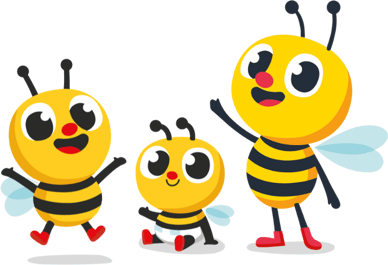 Book a Tour
Virtual Tours
If you would prefer a virtual tour, please call us to schedule one.
Keep up-to-date with our latest blog posts
Sign up for our newsletter