BrightPath Quincy Child Care Center is located in North Quincy on the corner of Heritage Drive and Enterprise Drive. This daycare facility in Boston, Massachusetts offers a wide variety of high-quality child-led programs, expertly designed to stimulate, educate, and entertain children throughout the day.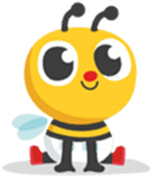 Infant
(1 month to 14 months)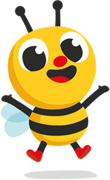 Toddler
(15 months to 32 months)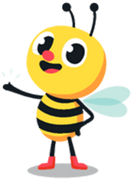 Pre-Schooler
(33 months to 4.9 years)
Center Director
Michele Duncan's favorite part about being a BrightPath Director is that every day is unique and exciting. On the day-to-day, she appreciates the evolving relationships she's created with children, parents and her amazing staff.
Subsidy
Music
Parking
Healthy Meals & Snacks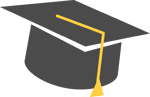 Qualified Educators
Yoga
Dance & Movement
Natural Playground
We'd love for you to join our family at BrightPath Quincy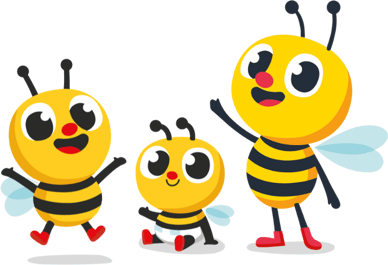 Book a Tour
Virtual Tours
If you would prefer a virtual tour, please call us to schedule one.
Keep up-to-date with our latest blog posts
Sign up for our newsletter