BrightPath Quincy Child Care Center is located in North Quincy on the corner of Heritage Drive and Enterprise Drive. This daycare facility in Boston, Massachusetts offers a wide variety of high-quality child-led programs, expertly designed to stimulate, educate, and entertain children throughout the day.
Our BrightPath daycare in Quincy is licensed and offers 150 spots for child care of 6-week to 5-year olds. Besides its themed classrooms, the child care center also offers a large outdoor play yard that provides space to learn while being active and its indoor gym provides a place to run off energy even in inclement weather.
Address:

1 Heritage Drive, Quincy, MA

Hours:

6:30 am - 6 pm

Phone Number:

1.617.934.1900

Email:

quincy@brightpathkids.com

Status:

Licensed & Accredited

Licensed Capacity:

150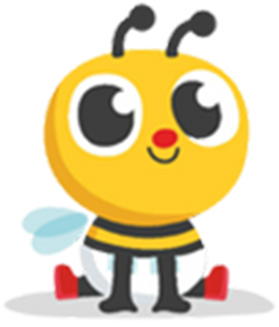 Infant
(1 month to 14 months)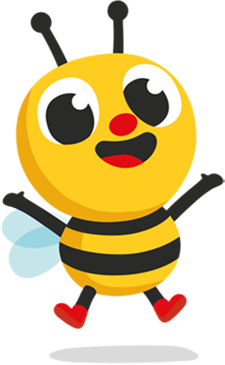 Toddler
(15 months to 32 months)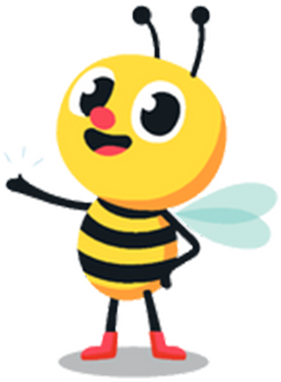 Pre-Schooler
(33 months to 4.9 years)
Center Director
Akeshia Lewis
Akeshia Lewis has been an Early Education Educator for 16 years. Akeshia holds an Associate's degree in
Early Education, a BA in History, a Master's in Community Arts in Multicultural Education, and a Master's in School Counseling. Akeshia has held various titles in her education career from infant/toddler and preschool teacher, children with special needs specialist, education supervisor, and now director.
Akeshia is passionate about early development. She believes in creating a nurturing, multicultural play-based culture within the center. Akeshia strives to build a sense of community and provide the most
fantastic experience for families and an enriching learning environment for each child.
Akeshia is a local to the area. Akeshia grew up in Somerville and currently lives in Dorchester. She enjoys being with her family and going on mini adventures around Boston in her free time.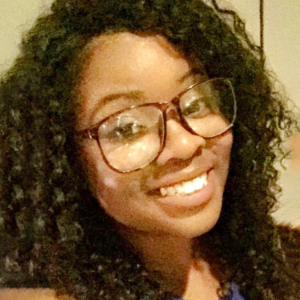 Subsidy
Music
Parking
Healthy Meals & Snacks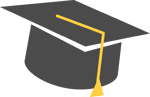 Qualified Educators
Yoga
Dance & Movement
Natural Playground
We'd love for you to join our family at BrightPath US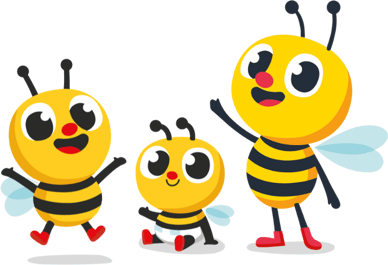 Book a Tour
Zoom Tours
If you are scheduling a zoom tour, our team will reach out prior to your time to provide you with the Zoom meeting link.
Keep up-to-date with our latest blog posts
Sign up for our newsletter