BrightPath Oxford Child Care Center
"We love BrightPath daycare. Educators are great, very professional and responsible." - Margaryta Terentyeva
Welcome to BrightPath Oxford Child Care Center, formerly known as Educational Playcare Oxford, your premier destination for exceptional child care services in the New Haven area. Conveniently situated at 300 Oxford Road (Route 67), our Oxford daycare center embodies over 30 years of expertise in early childhood education.
As you approach the complex, you'll spot our facility to the left of Market 32, making drop-off and pick-up a breeze for New Haven parents. For your convenience, our child care center offers an abundance of free parking.
Inside our facility, you'll discover well-lit classrooms with vibrant interior decor, creating an engaging learning environment for your child. Step outside, and you'll find expansive playgrounds that encourage outdoor play, fostering the development of essential large muscle skills.
When it comes to high-quality daycares in New Haven, BrightPath Oxford Early Learning & Child Care Center stands out as your trusted choice. Experience the difference in early childhood education with us today!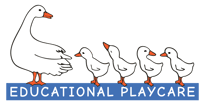 290 Main Street Oxford, CT 06478
Get Directions

Open 6:30 am – 6 pm

888.711.5437

Licensed for 230 children
Center Programs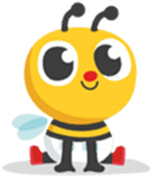 Infant
(6 weeks to 12 months)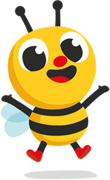 Toddler
(12 months to 33 months)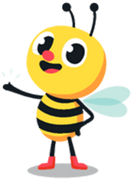 Pre-Schooler
(33 months to 4.75 years)
Tutition and Openings at BrightPath Oxford
Center Offerings
Subsidy
Music
Parking
Healthy Meals & Snacks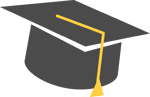 Qualified Educators
Yoga
Dance & Movement
Natural Playground
Our Center Directors can provide more information regarding financial assistance and they can assist you with the process as well.
Our music program offers a researched, systematic approach to nurturing children's social skills and musical development, including singing in tune and rhythmic coordination.
Conveniently nestled amidst ample parking, our center ensures stress-free drop-offs and pickups for our valued families.
All BrightPath centers are completely nut-free, and we work with families with children who have other food sensitivities and allergies to ensure their safety and well-being.
Our Educators are passionate about delivering early years education that empowers and inspires children to create their futures.
Our Yoga program enriches our preschool curriculum, fostering young minds and bodies for lifelong mental and physical well-being through fun, themed sessions.
Our dance programs blend solid technique with fun and creative choreography, fostering both technical skill and expressive, individualistic style in our little ones.
Explore and learn with our natural playgrounds, where adventure meets education in a landscape of fun.
Center Director
Patti Dattilo has been working in the field of Early Childhood Education since 1984. She began as a volunteer at Greenwich Hospital's Childcare program with preschool-aged children. She has spent most of her teaching time with infants and toddlers. Patti has been a Director or Assistant Director for over 18 years.
Patti studied early childhood education at Norwalk Community College and obtained her CDA. She is currently continuing her education at Charter Oak College and would like to continue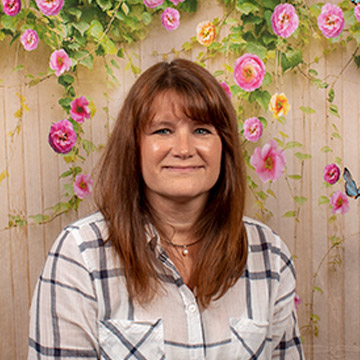 Book a Tour
Virtual Tours:
If you would prefer a virtual tour, please call us to schedule one.