Our BrightPath Child Care Center in Mason, Ohio is anticipated to open in fall 2023. Our daycare programs offer a wonderful child care environment where children are encouraged to explore and learn both inside and outside the classroom. Each child at our daycare is supported in every way to ensure happiness and success in the early years of development.
Address:

4036 Windemere Way, Mason, Ohio, United States

Hours:

6:30 am - 6 pm

Phone Number:

888.711.5437

Email:

masonoh@brightpathkids.com

Licensed Capacity:

195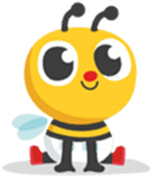 Infant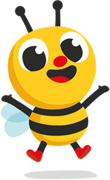 Toddler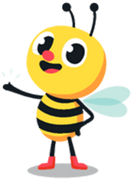 Pre-Schooler
Center Director
With a career spanning over twenty years in the early education field, Steve Loden has a rich academic background, holding both a bachelor's and a master's degree in education, complemented by a minor in literacy instruction. Beginning as a Pre-K teacher, Steve dedicated over a decade to classroom teaching before transitioning into the realm of curriculum development and eventually ascending to the role of center director.
Subsidy
Music
Parking
Healthy Meals & Snacks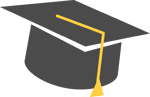 Qualified Educators
Yoga
Dance & Movement
Natural Playground
What our families think about BrightPath Mason
"We absolutely love this daycare centre. The BrightPath chain of childcare facilities provides excellent environment for early childhood learning. The structure, the curriculum, and most importantly the teachers are all great.
We love that all of the teachers and the directors take immense pride in their work with the children. They all provide great affection when caring for the children, creating a safe and loving environment for the kids outside of home. The facility itself is fantastic, as it is located in a neighbourhood with great outdoor space.
We can not recommend this daycare enough."
"This is hands down one of the best daycares and early childhood development centers. The level of care is unmatched anywhere else and our daughter has grown and learned so much in less than a year. Her vocabulary and reading have increased exponentially because of their 'early readers' program. She went from needing my wife or I to translate for her to being able to hold full conversation with friends and family. She is able to read pre K books on her own with little assistance, recognizes numbers and letters, and can spell simple words as well as her name. All before turning 4. I am certain she would not be this far along in her cognitive skills if it were not for Brightpath and their dedicated staff. Highly recommended and wish there was a 6th star that could be added to the review."
We'd love for you to join our family at BrightPath Mason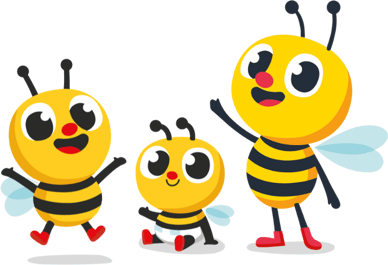 Keep up-to-date with our latest blog posts
Sign up for our newsletter