BrightPath opened its doors on Wilbur Cross Way in Mansfield in November of 2015. The center was designed from the ground up with every conceivable childcare benefit in mind. Our state-of-the-art facility is located right in the heart of Storrs Center, a vibrant and active community of restaurants, shops, offices, and homes. Storrs Center hosts many community events throughout the year that we love to participate in. Our location is ideal for families living or working in the nearby region.
The center offers several parking spaces just outside our doors with many, many more spaces available in the parking garage located at the end of our street. Parking outside of the center is free for up to 30 minutes, and parking in the garage is free for up to 2 hours.
Address:

28 Wilbur Cross Way Mansfield, CT 06269

Hours:

6:30 am – 6 pm

Phone Number:

1.860.580.5354

Email:

mansfield@brightpathkids.com

Status:

Licensed & Accredited

Licensed Capacity:

152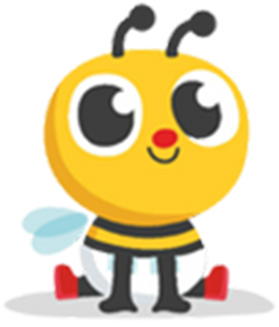 Infant
(6 weeks to 12 months)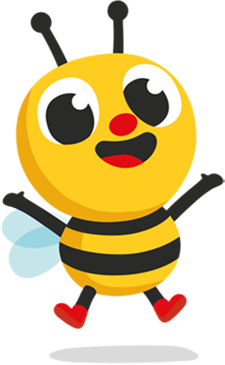 Toddler
(12 months to 33 months)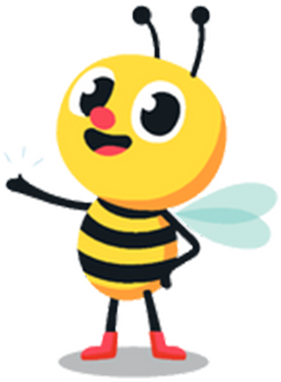 Pre-Schooler
(33 months to 4.75 years)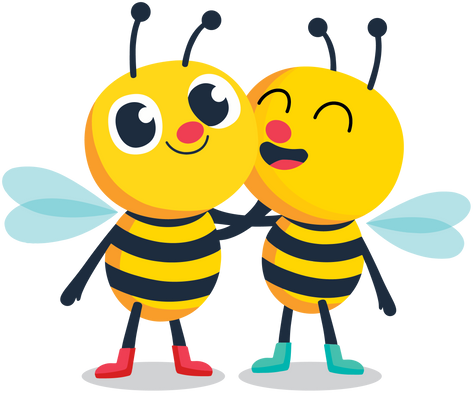 Before & After
School Care
(5.75 years to 12 years
Center Director
Catherine Schaefer, Director
Before joining BrightPath, Catherine worked as the Director of another childcare center. She has a Bachelor's Degree in Sociology from Eastern Connecticut State University and she also has a CDA.
Catherine has been in the field of early childhood educational since 1999. She started her career as a preschool teacher and worked her way through different management roles to the position of Director. Catherine loves playing with the children and getting to know each family. She considers them all an extension of her own family. She loves to plan events that bring everyone together to have fun!
Catherine enjoys spring time because it allows her to watch her son play baseball. She loves spending time with her son, going to the beach, and hiking. Her family raises chickens which encouraged her son to start his own egg business!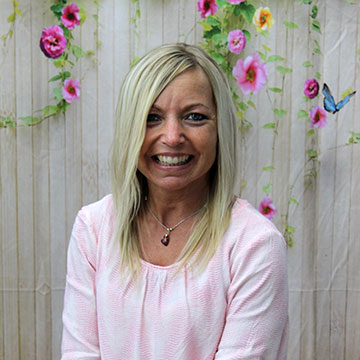 Subsidy
Music
Parking
Healthy Meals & Snacks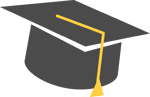 Qualified Educators
Yoga
Dance & Movement
Natural Playground
We'd love for you to join our family at BrightPath US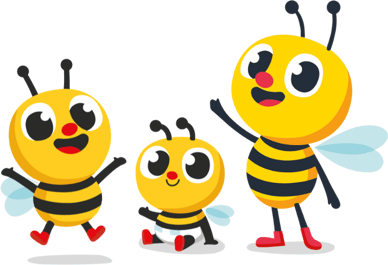 Book a Tour
Zoom Tours
If you are scheduling a zoom tour, our team will reach out prior to your time to provide you with the Zoom meeting link.
Keep up-to-date with our latest blog posts
Sign up for our newsletter