In response to demand for more reliable, accessible child care options within the Elmwood community, BrightPath, previously known as EduKids, provides this through reuse of the former Hodge Pediatrics offices. We have added an addition of approximately 4,500 sf of structural space, for a total of 11,000 usable indoor square feet, along with a large outdoor play area.
BrightPath, previously known as EduKids offers innovative programs led by a caring, dedicated staff, facilitated by state-of-the-art education centers, which combine to provide your child with a safe and nurturing home away from home. Our trained caregivers understand each child's growing wonderment and expanding imagination and cater to each individual with love, attention, challenge and support.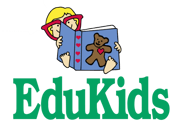 Address:

125 Hodge Avenue Buffalo, NY 14222

Hours:

6:30 am - 6 pm

Phone Number:

888.711.5437

Email:

elmwoodNY@brightpathkids.com

Status:

Licensed

Licensed Capacity:

119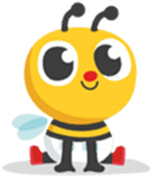 Infant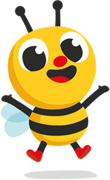 Toddler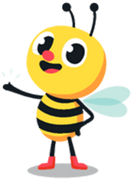 Pre-Schooler
Center Director
Breanna Stone is thrilled to be the Center director at BrightPath Elmwood. She began her career in child care in 2013 and discovered her passion for it. Breanna has worked as a Teaching Assistant, Lead Teacher, and Director in the past. In 2018, she started working as a UPK teacher at the Buffalo Promise Neighborhood Center and has now progressed to become a Center Director at BrightPath, formerly known as EduKids.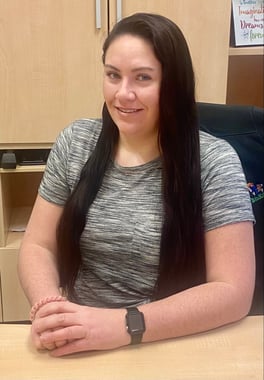 Subsidy
Music
Parking
Healthy Meals & Snacks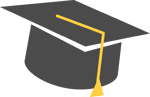 Qualified Educators
Yoga
Dance & Movement
Natural Playground
We'd love for you to join our family at BrightPath Elmwood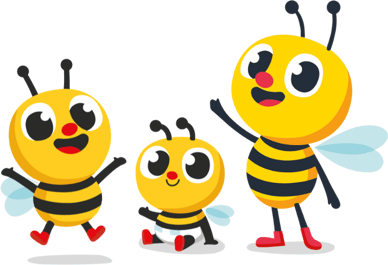 Book a Tour
Virtual Tours:
If you would prefer a virtual tour, please call us to schedule one.
Get Tuition Rates & More Info
Keep up-to-date with our latest blog posts
Sign up for our newsletter