We Really Care About What We Do
Everything we stand for revolves around providing the very best in care for your children. Here at BrightPath, we understand just how tough the decision and transition can be to send your child to child care.
Who is going to look after my child? Will they be safe? What will they do all day? Are they going to be challenged?
These are all questions we have wrestled with as parents. We would like you to consider us as an extension of home; a caring and nurturing place where your children are intellectually and emotionally stimulated by dedicated staff that are not only early childhood educators, but amazing human beings.
What We Value
Our mission statement puts our customers first and defines our purpose clearly – to provide the best intellectual, social and physical child development programs on the market and to deliver them in the safest of environments with the most capable and nurturing staff.
What sets us apart is our integrity. To that end, we build and design an experience we would want for our own kids. We embrace our responsibility as childcare providers and promise to deliver daily against our four pillars; a winning combination of a world-class curriculum, a masterfully crafted nutritional menu, expertise in early childhood education and great communication to you, the parent.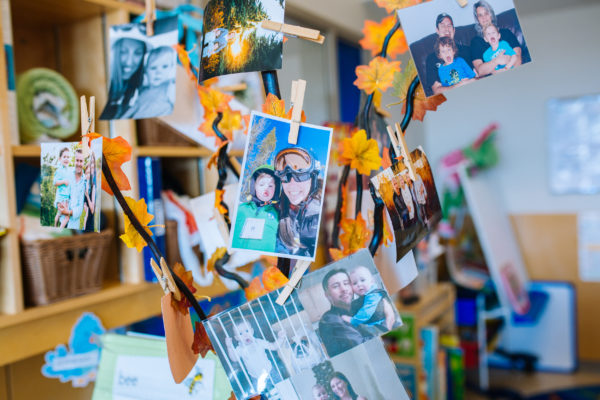 Our Staff
We are powered by people. Here at BrightPath, we pride ourselves on a people-first attitude and believe in the word 'team.' Along with our Centre Directors and Assistant Directors, our Early Childhood Educators are the best of the best and form what we consider to be a home-away-from-home for your children. They are not just experts in their field, nor daily caregivers; rather they act as mentors who inspire creativity, learning, individuality and respect for a child's natural psychological, physical and social development.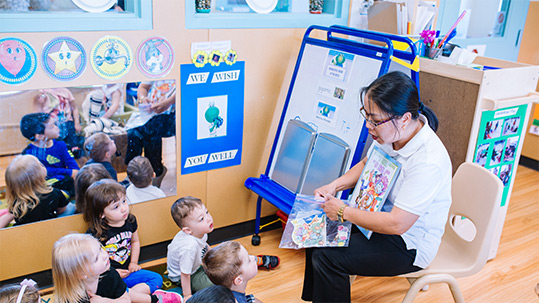 Our Centres
All our centers strive for excellence in design and are created with the vision of changing the way children learn and succeed. The environment is designed to support the very best in early childhood education and care and boasts an incredible array of amenities and learning materials, which include an activity room, spacious rooms and industry-leading technology in the classrooms at select centers.