We are thrilled to announce that The Children's House Cincinnati, child care centers serving Ohio and Kentucky, is now BrightPath! With this change comes a brand-new curriculum framework and a commitment to providing the best possible care and the highest quality education for your children.
To celebrate this exciting transition and the launch of our new curriculum, we're hosting an Open House Family Event across six of our locations listed below, along with a special Enrollment Week.
Bridgetown Center - 6155 Bridgetown Rd. Cincinnati, OH - Get Directions
Delhi Center - 416 Anderson Ferry Rd. Cincinnati, OH - Get Directions
Hebron Center - 2151 North Bend Rd. Hebron, KY 41048 - Get Directions
Madisonville Center - 5427 Madison Rd Cincinnati, OH 45227 - Get Directions
Montgomery Center - 11161 Montgomery Rd. Cincinnati, OH 45249 - Get Directions
Union Center - 8551 US Highway 42, Florence, KY 41042 - Get Directions
Scroll down to discover all the exclusive benefits that await you.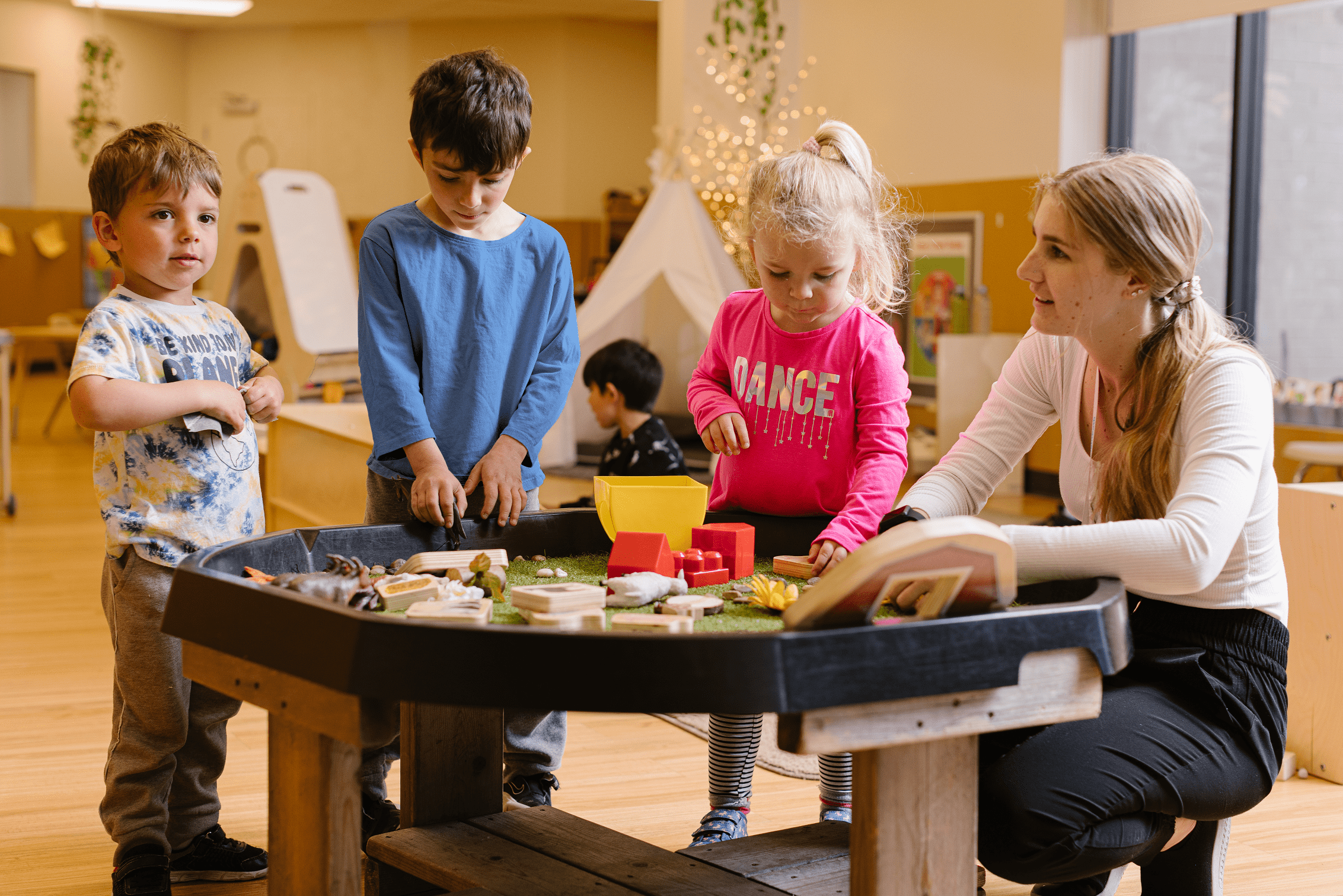 Enrollment Week
October 2nd – 7th 2023
Enjoy the Perks of Enrollment Week:
Receive a $350 credit for Full-Time Enrollment
Receive a $200 credit for Part-Time Enrollment
Credits applied after 3 consecutive months at the center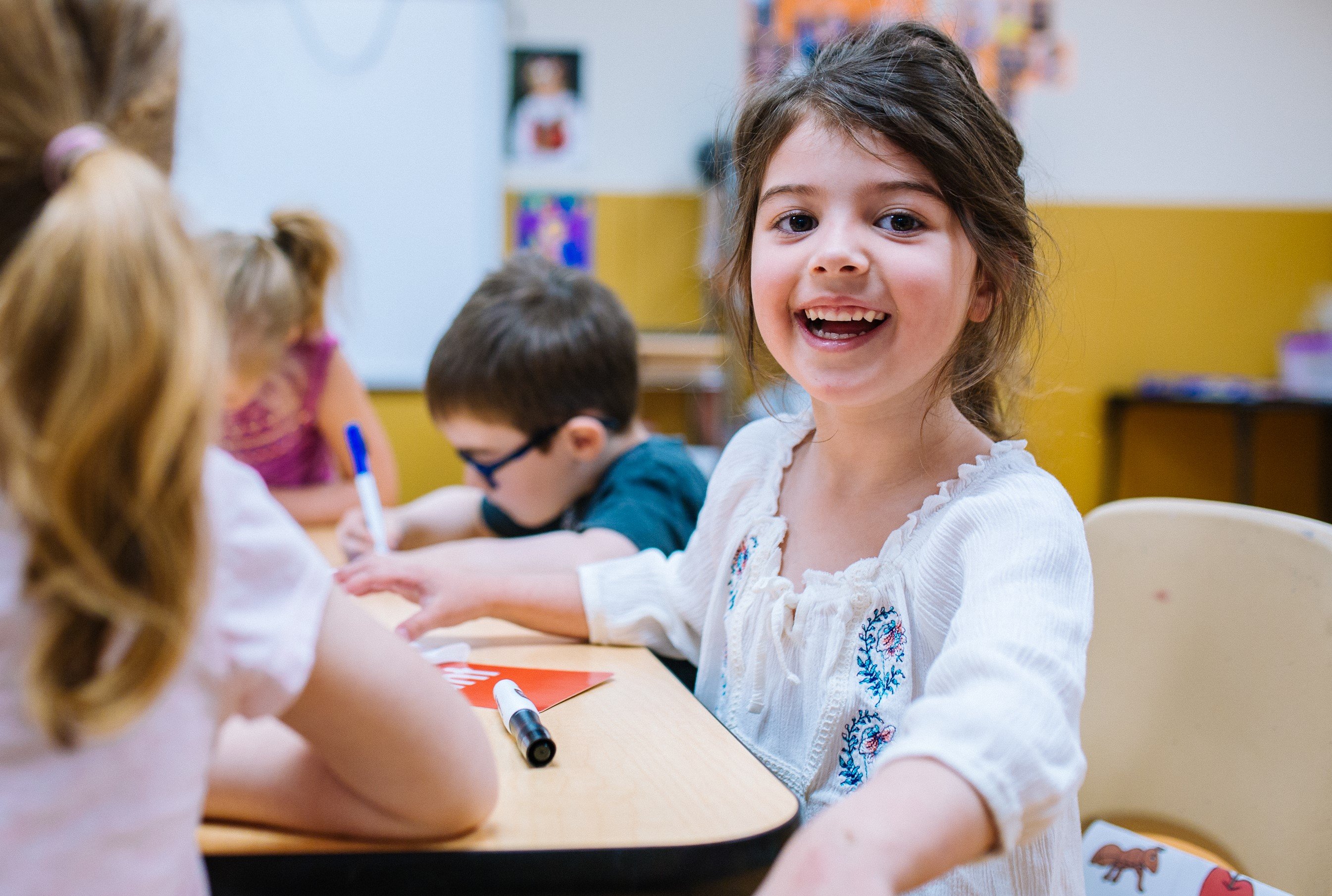 Family Event
October 7th, 10 am to 1 pm.
Come be a part of our Family Event on Saturday, October 7th, from 10 a.m. to 1 p.m, and experience the community and quality that define BrightPath. It's a great opportunity for families to tour our facilities, meet our dedicated staff, and enjoy an array of fun activities designed for children and parents alike.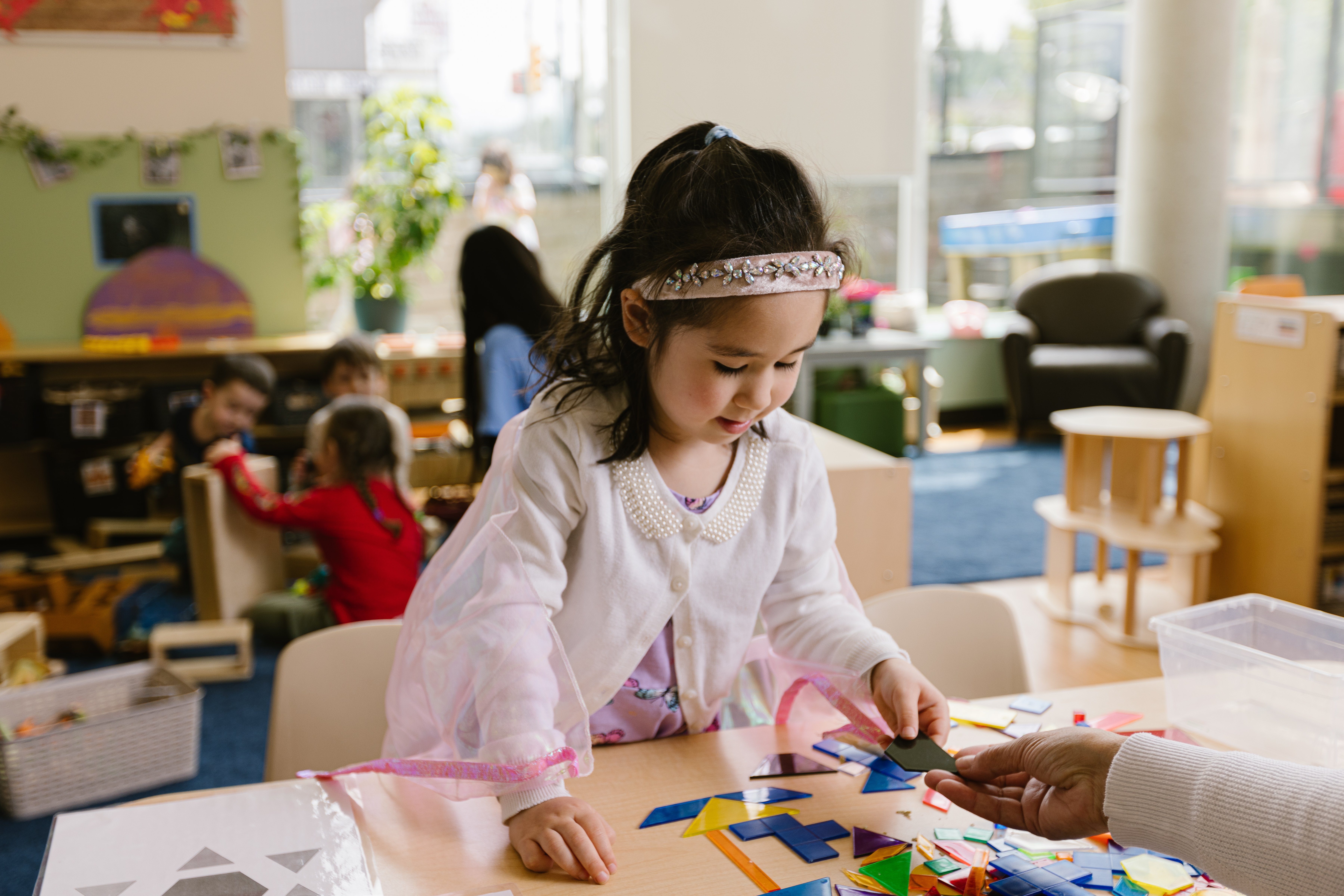 BeeCurious Curriculum
Our brand-new curriculum framework
We are buzzing with excitement at the launch of our brand-new curriculum, BeeCurious! Our proprietary curriculum framework has been developed with the most current research in early childhood pedagogy, and we believe it will provide a valuable learning experience for our young learners.
Learn more about our curriculum here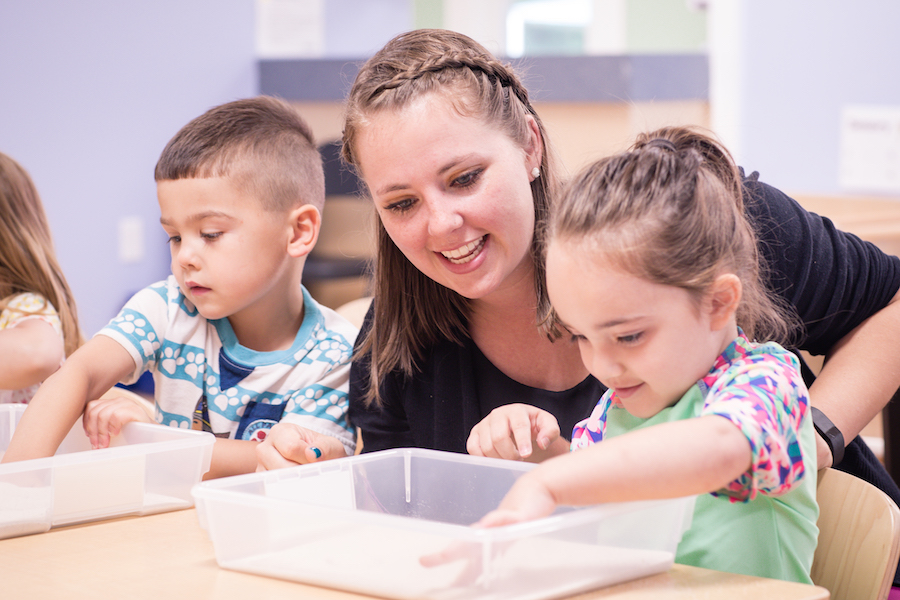 Join our Referral Program
When you refer a friend to our center and they enroll, you'll receive a $350 credit directly applied to your account. It's our way of saying 'thank you' for helping us grow our community of engaged families. So go ahead, spread the word and reap the rewards!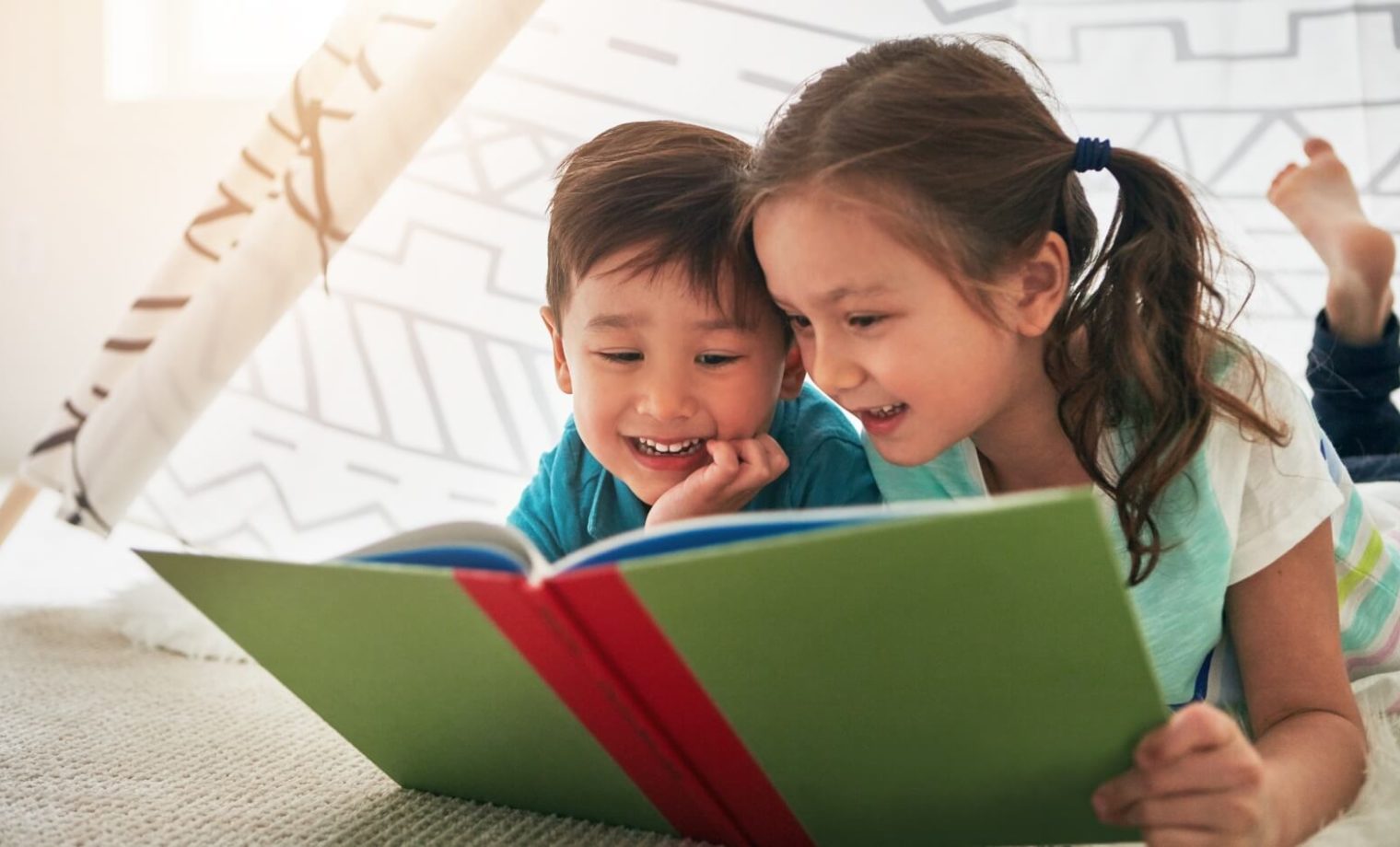 Become a part of our Sibling Discount Program and enjoy even more savings! Enroll two or more children and you'll receive a 10% discount on tuition fees. This is our way of making quality childcare more accessible and affordable for families with multiple children. Take advantage of this offer to give all your little ones the exceptional care and education they deserve.